T
FLORISSIMO 2015 : A SYMPHONY OF LIGHT AND PLANT LIFE
An exceptional floral and plant exhibition, the only one of its kind.
An amazing and stunning sound and light show, designed in partnership with La Fête des Lumières in Lyon
A unique opportunity to discover the beauty of plants from all over the world set in 15,000 square meters
A space of perfume to experience the sensual and gentle pleasure of the harmony and colours of the cradle of our civilisation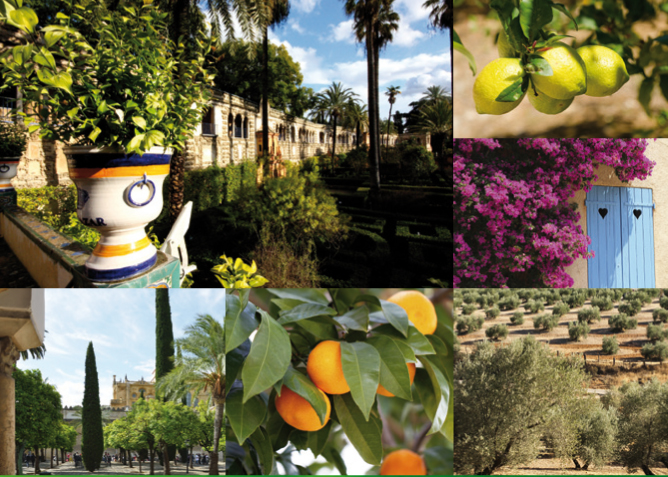 Take the plunge into the purity of the sources of life faced with a powerful pland and mineral nature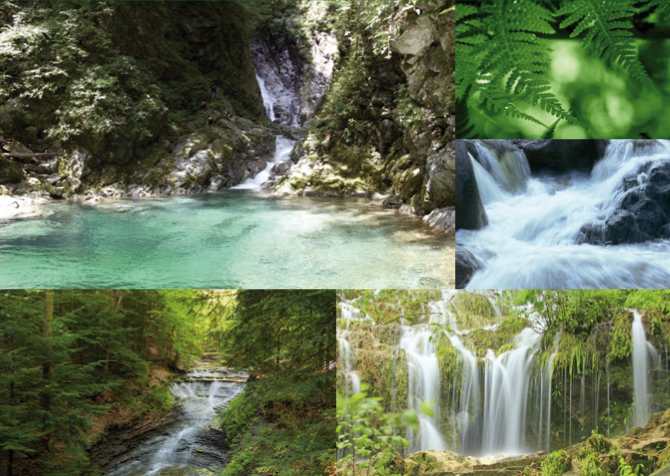 The flora from five continents brought together in a spectacular and intense voyage made of light storms and peaceful calm periods. A stunning synthesis of nature and the challenges of protecting it.